The Corporate Sustainability Reporting Directive, also widely known as the CSRD, is one of the most ground-breaking reporting directives in the EU. As the successor of the Non-Financial Reporting Directive (NFRD), it aims to increase transparency on sustainability information. Although in the same spirit as the NFRD, the CSRD is much broader in scope and more prescriptive, creating detailed regulations and intending to make companies more sustainable over time. The directive is part of the European Green Deal, a package of several sustainability policies with the ultimate goal of Europe being the first continent to become climate-neutral by 2050.
ESG is our domain. And expertise matters for your CSRD journey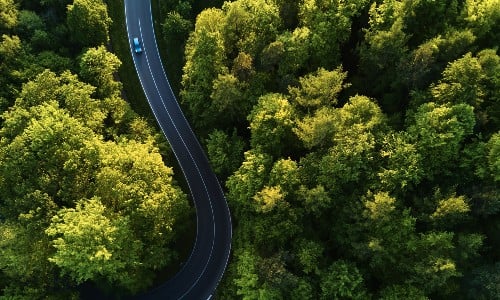 The right experts for your complex sustainability data
Unlike financial data that is uniform in global currencies, sustainability data is multi-layered and incredibly complex. Drilling into hundreds of granular environmental and social topics is what we do every day. This deep and specialized expertise helps you organize and manage your sustainability data better, which is crucial to align with CSRD.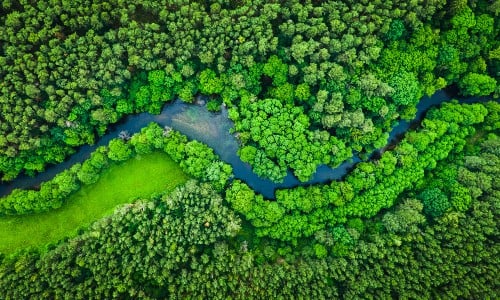 Building programs to achieve compliance with sustainability regulations
For 50 years, we have helped Fortune 500 companies implement policies, management systems, internal control frameworks, and audit programs to comply with environmental and sustainability regulations. We know how to prioritize the most material sustainability topics for your company, taking into account ESG trends and investor views, ensuring you report transparently and efficiently according to CSRD requirements without being susceptible to risks such as legal penalties and reputational damage.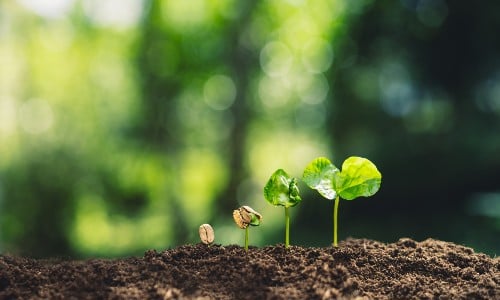 Move beyond compliance to value creation
CSRD isn't just an accounting exercise but an opportunity to differentiate and gain a competitive advantage. If you only approach CSRD as a compliance exercise, you are missing a critical opportunity for future-proofing your business. We don't just support our clients with aligning to CSRD; we leverage the data foundations to drive strategic planning for long-term value creation and commercial growth. ERM is powered by 3,000 consultants with Master's degrees and PhDs who have the deep expertise needed to achieve your strategic outcomes via on-the-ground action.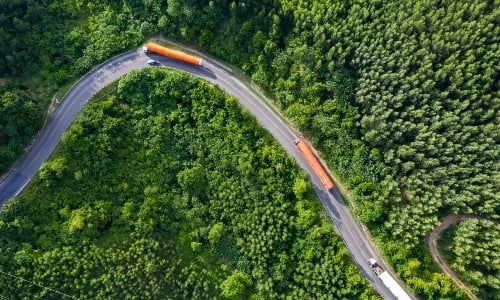 CSRD is our domain
Our experts have a deep technical understanding of the CSRD. We understand the current requirements and continuously stay on top of regulatory developments, ensuring that your company stays ahead in the constantly evolving reporting landscape. With the right networks, we receive first-hand information, which directly works to your advantage.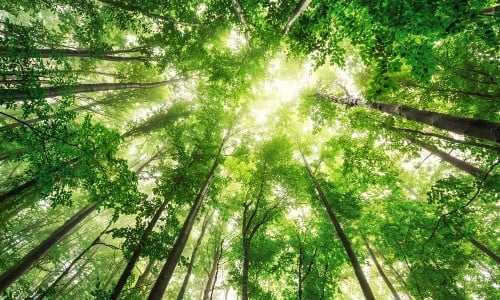 Sustainability is our business
At ERM, sustainability is not an add-on. It is our sole focus. We offer holistic solutions that include digital systems and assurance & verification, making ERM the perfect one-stop shop for all your sustainability challenges. In the world of CSRD, we don't just adapt; we lead. By choosing ERM, you are selecting a partner deeply rooted in the principles of sustainability that will take your sustainability journey beyond just the basics and into a truly transformative and impactful approach.
Get to know ERM
Interested to learn what else ERM can do for your organization? Find out more about our work, our people, and our company.
learn more
What companies fall in scope of the CSRD
CSRD is the new standard for sustainability reporting for companies domiciled or operating in the EU. Any EU company that meets at least two of the requirements must comply with the CSRD:
More than 250 employees
Turnover of more than €40 million
Balance sheet of more than €20 million
The CSRD scope will be extended to companies with the following requirements at a later date:
Listed small and medium companies
Non-EU based companies generating more than €150 million in revenues within the EU and at least one subsidiary or branch in the EU
CSRD Timeline
Since the development of the CSRD, a lot has happened. In the timeline below it shows the steps that have already been taken, and what steps you can expect in the future. The EU Commission has developed the CSRD and requested the EFRAG to advise on the Directive and create the ESRS (European Sustainability Reporting Standards). Currently, the final Directive and first set of standards are available, making it possible to align your company's sustainability report with CSRD.
Our approach to the CSRD
ERM can detail the steps needed to comply. ERM works with clients to understand their business and forms customized approaches to CSRD requirements.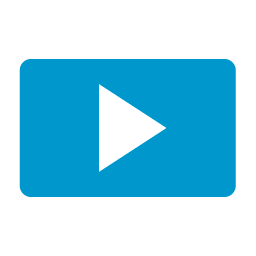 Facilitating workshops to help you understand not only the framework, but also which aspects are relevant to your organization
Performing gap assessments on your reporting maturity and current disclosures
Conducting the double materiality analysis forming the basis of CSRD disclosures and enabling insights for your business strategy
Defining an action plan for your organization to become CSRD-ready
Closing gaps across strategy, programs, processes, and governance to make sure you have something good to report on