Creating impact through our people and partnerships
The ERM Foundation was established in 1995 to enable ERM and its employees to provide funding and professional support for non-profit organizations and social enterprises that share our commitment to creating a more sustainable and equitable world.
Our focus areas
The ERM Foundation invests in organizations and programs that create impact at the intersection of biodiversity, climate action, and investing in women and young people as agents of change.
| | |
| --- | --- |
| | Protecting and restoring biodiversity (including environmental education) |
| | Improving access to low carbon products and services |
| | Investing in women's livelihoods in the 'green' economy |
| | Improving access to clean water and sanitation |

How we work
| | |
| --- | --- |
| | The ERM Foundation provides small grants and pro bono professional support for smaller NGOs and social enterprises for whom our level of funding is most impactful. ERM employees contribute their time and expertise, and arrange fundraising events to support ERM Foundation partner organizations. |

The ERM Foundation Annual Review 2022
Standing Together with our NGO partners during the COVID-19 pandemic
In 2020, the ERM Foundation launched Standing Together, an award-winning fund to provide unrestricted funding and professional support to help some of our longer term NGO partners navigate the COVID-19 pandemic and build resilience.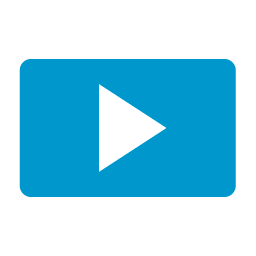 Celebrating 25 years of the ERM Foundation
Hear ERM employees around the world explain how they are contributing to a more sustainable future through the ERM Foundation.

Sustainable Development Goals (SDGs)
The ERM Foundation is committed to making a measurable contribution to the SDGs. We report against progress in our Annual Review.