ERM now offers the iSafetyCase, a web-based system that allows operators to manage, enhance and operationalize their Safety Cases across multiple assets to support Operational Efficiency and improved Compliance Assurance
Learn more in this short video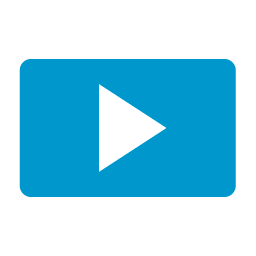 The updating and management of Safety Cases has long been a point of inefficiency for operators and limits its usefulness for facility personnel. Developed in direct response to our client's needs, iSafetyCase provides an easy-to-use editing, update and tracking system. This enables Safety Cases to be regularly updated at minimal cost and has particular benefits through decommissioning projects where the rotation and update of the Safety Case is critical.
It allows easy access and viewing of supporting material and enables rapid and efficient 'roll out' to staff (including on-line training modules and immersive learning options). There are functional tools such as live links to Safety and Environmental Critical Equipment performance dashboards and a remedial action manager making engagement and use of the Safety Case interactive. It can also produce a full PDF print out for regulatory submission.
Key benefits noted by clients include:
Capable of hosting multiple Safety Cases (no limit)
Application arranged to allow for ease of updates to multiple facilities at one time
Information is linked together for easy access
Enables rapid and efficient roll-out to workforce
Gathers workforce comments 'live' and facilitates easy and efficient update
Simplifies the updating process
Allows for high quality PDF exports
Enables rapid worker selection of relevant safety critical information
Embeds full view of bow-tie diagrams
Shows e-learning modules
Compiles remedial Actions in a useful manner
While the iSafetyCase was developed for Safety Cases and notifications at the design and operational stages, it is also ideally suited for any documentation that should be used and reviewed by multiple parties (internal and external), such as procedures, management plans, or decommissioning activity.