From stressed supply chains to sustainable sourcing, from Scope 3 transparency to circular economy thinking, the complexities around sustainable products are myriad and expansive.
Impacts from climate change and the COVID-19 pandemic have exacerbated and exposed critical vulnerabilities in global supply chains, as well as extreme inequalities in the global economy. Along with increasing regulatory scrutiny of processes and materials, companies must also meet stakeholder demand for sustainability across the product lifecycle - sourcing, manufacturing, distribution and disposal.
Simply complying with regulations is not enough - organizations must demonstrate robust effective product stewardship programs that safeguard reputation and build competitive advantage. Our global product stewardship team helps clients bring products to market safely, sustainably, and in compliance with global regulations, in a way that also meets their business goals and satisfies key stakeholders. Our approach focuses on three key aspects:
Ensuring Global Product Stewardship - Partnering with clients to support product compliance, access to raw materials and end markets
Creating Sustainable Supply Chains - Embedding effective ESG management practices in our clients' supply chain and suppliers to keep their products in the market at the right time and at the right cost.
Driving Product Sustainability & Circular Economy - Partnering with clients to support sustainable product design and circular economy efforts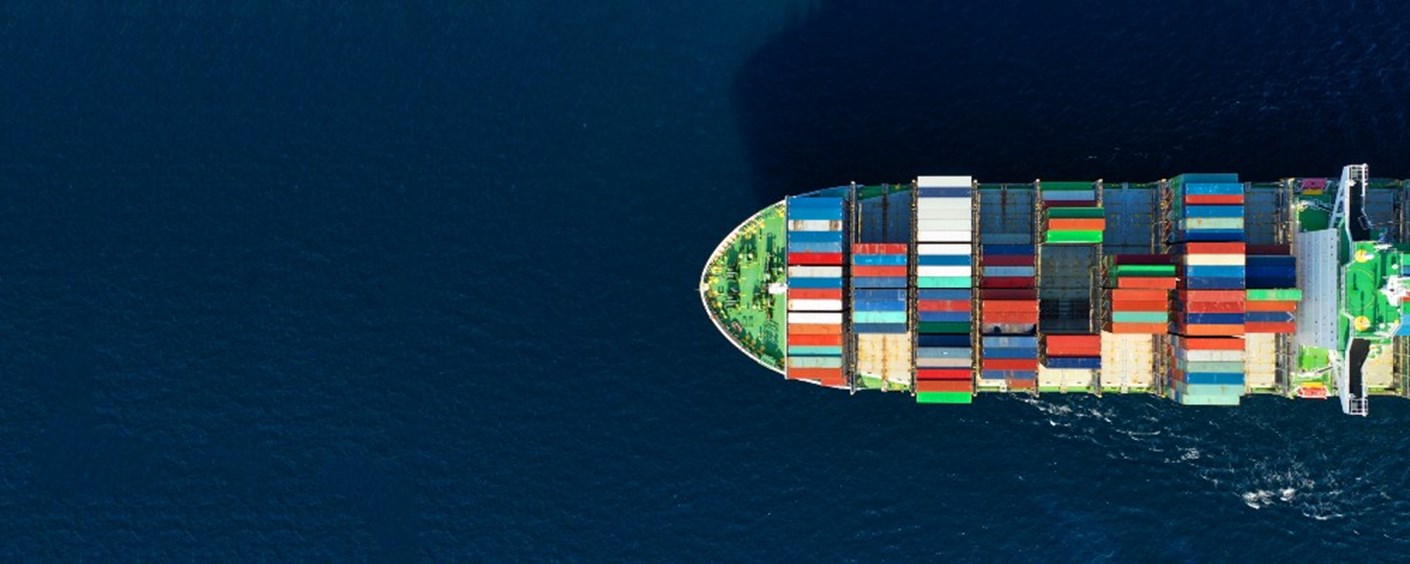 Our global network of regulatory experts, scientists and consultants support clients in the product stewardship, design, marketing, regulatory affairs, chemical compliance, and sustainability functions. This helps organizations minimize environmental impacts throughout the product lifecycle; take new, innovative, and safer products to market; support the responsible use of resources and a safe environment in manufacturing, distribution and end of life management; and protect market share through the successful defense of active substances and products.