During the UN-named 'decade of action', we must accelerate sustainable solutions to all the world's biggest challenges in pursuit of a low carbon, human-focused, more equal and less wasteful society and economy – and business must lead the way.
For the past 50 years, ERM has been at the forefront of helping business integrate environmental and social elements in ways that create value and minimize risk. We support leaders at both a strategic and operational level as they continue to navigate these challenges through these uncertain times.
Through the SustainAbility Institute by ERM, we will articulate compelling reasons for change and illustrate a practical path to operationalize the change that is required.
Topics like supply chain management, human rights, climate risk, ESG, license to operate and much more are more frequently appearing on the agendas of Boards and senior management teams around the world. These business leaders want answers as to how they can address them in a world that is presenting increases levels of complexity, stakeholder interest and the imperative to transform at an incredible speed.
Through the Institute, we will draw actionable insights from our work combined with primary research and engagement with clients. You will hear more from our world-leading technical experts alongside our innovators as they decode complexity, and offer business solutions that will deliver value.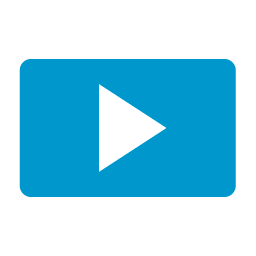 Visit and keep connected with the Sustainability Institute by ERM