PFAS are found in a wide range of industries and products. Dubbed "forever chemicals", they are persistent in the environment and emissions are increasing. Scientific studies are showing adverse effects on human health and the environment. Awareness of PFAS has grown significantly in recent years due to these scientific studies, new regulations and litigation leading to heightened consumer, senior management, shareholder and NGO concerns for many organizations.
PFAS, known formally as per-and polyfluoroalkyl substances, represent complex and cross-functional risks to companies, spanning the entire operational footprint, product lifecycles, and strategic enterprise.
Identifying and quantifying the risks requires a combination of technical and risk-management expertise across multiple disciplines.
As the only global pure-play sustainability consultancy, ERM is uniquely positioned to help companies build long-term PFAS business resilience. We work with organizations across a wide range of sectors, industries and geographies to develop tailored strategies and programs to address and mitigate PFAS risks.
Featured video
PFAS risks are dynamic and require a proactive, rather than a wait-and-see, approach. Click below to find out more.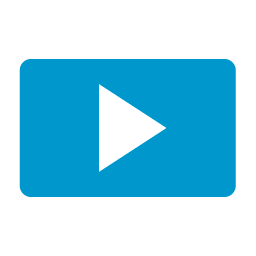 Our PFAS consulting services help companies manage PFAS risk across their footprint:
Risk Management: Identifying, prioritizing, and managing potential PFAS risks.
Regulatory Compliance: Determining regulatory applicability and the implications to the business.
Transaction Due Diligence: Identifying and quantifying potentially material PFAS risks within the supply chain, value chain, and operation in support of a transaction.
Investigation & Remediation: Deploying expertise in forensics, fate and transport analysis and multi-media modeling, risk evaluations, field sampling and analysis, and remedial design and implementation.
AFFF Transition: Developing and implementing more cost effective and lower waste AFFF replacement plans.
Client Alert - New EPA Rules for PFAS Reporting Under TSCA and TRI Programs - download now