In February 2021, ERM Partner and Low Carbon Economy Transition Global Lead Matt Haddon spoke on the low carbon economy transition and moving from promise to action at IP Week 2021, which was focused on navigating the low carbon transition.
Watch the presentation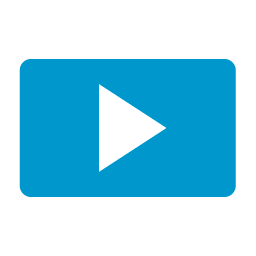 In his presentation, Matt reasons that to be oil & gas companies investors want to own, companies can think about the impact of the low carbon transition through 2050 - but they will be judged on what has been achieved by 2025.
He then discusses how ERM outlines moving from 'promise to action' by:
Measuring your own footprint and using a framework like TCFD to evaluate what different pathways for a decarbonising economy mean for the financial performance of your business.
Being clear how these pathways interact with the strategic plan. Setting a net zero goal with clear, near term targets.
Switching to low carbon energy sources for your own operational needs.
Pursuing carbon removal technologies like carbon capture and, increasingly, nature-based solutions at scale.
Stopping routine flaring. Just do it…without it you have very little credibility.