ERM has won the RoSPA President's Award after achieving ten consecutive Gold Awards.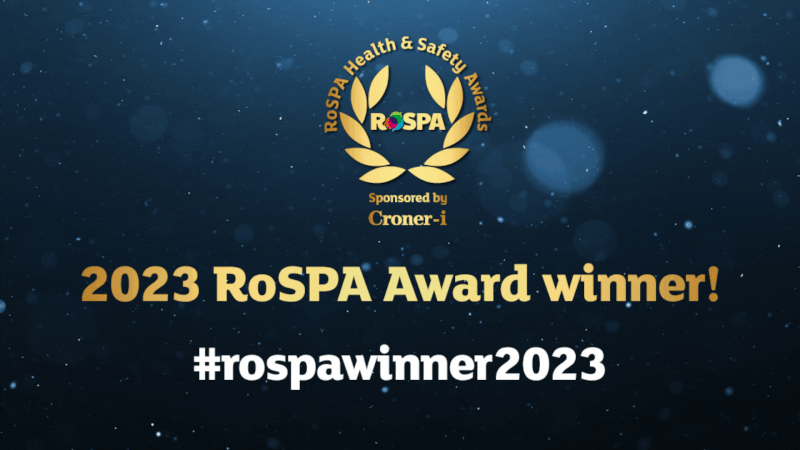 This milestone is an internationally recognised health and safety accolade from the Royal Society for the Prevention of Accidents (RoSPA), demonstrating ERM's dedication to supporting our staff, contractors and clients to get home safely every day.
Continuous improvement and change management were the themes of this year's application. The Award is a testament to the passion, competence and strong safety culture we all share to deliver safety excellence within ERM, and it continues to strengthen our credentials in this area in front of our clients.
---
About RoSPA
RoSPA is a not-for-profit organisation that has worked for more than 100 years to help people recognise and reduce their risk of accidents, at home, on the road, at work and at leisure. Their goal is to enable everyone to live their lives to the full, safely. Read more about RoSPA here.
About RoSPA Awards
RoSPA Awards is one of the most prestigious and recognised schemes in the world with almost 2,000 entries every year, nearly 50 countries and a reach of over 7 million employees. Their health and safety awards are truly global and open to teams and companies from anywhere in the world.