Conference to be in Dutch language.
On Thursday 23 November 2023, we will organize the National Sustainability Congress for the first time as ERM, together with CKC Seminars. It will be the 22nd edition of the event, with a promising program. The National Sustainability Congress is widely known in the sustainability landscape and is even one of the oldest sustainability events in the world. We expect another year of welcoming many (sustainability) professionals to the event.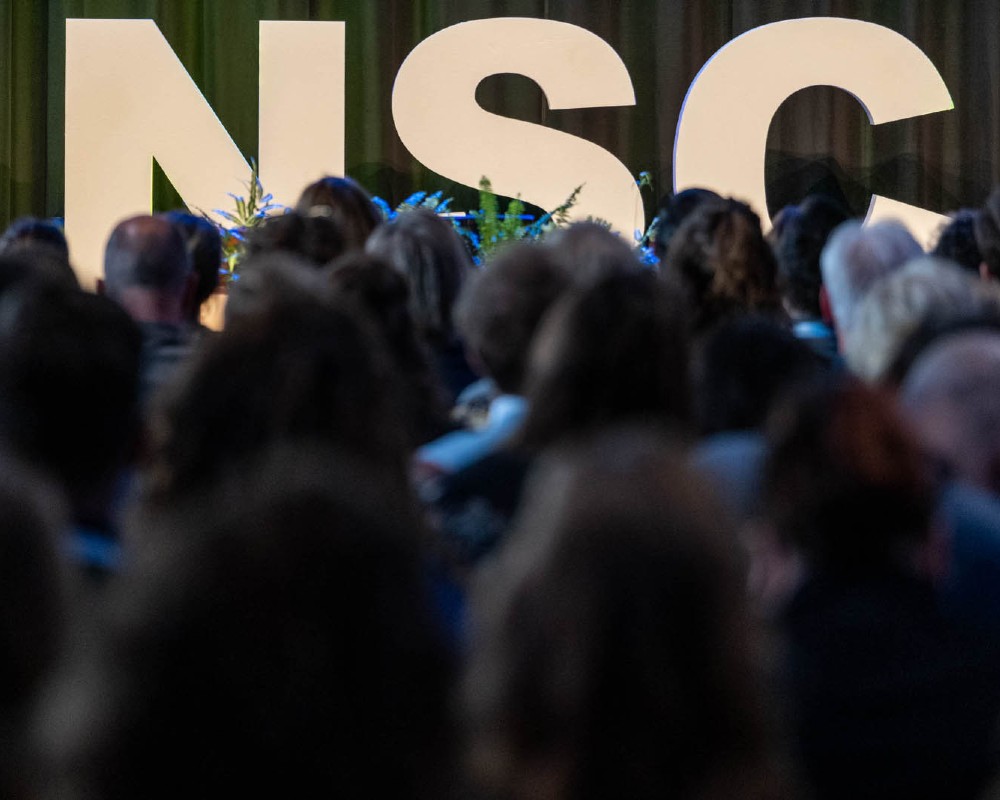 Each new research report confirms the urgency of our sustainability goals. Not only in terms of climate, environment and living environment, but also in terms of health, education, safety, (social) equality and social cohesion. Fortunately, we have the ambition to get started with this. For example, two-thirds of the Dutch business community want to accelerate sustainability this year. And the government is also accelerating with policy. The Corporate Sustainability Reporting Directive (CSRD) iscoming for more transparency, and the 'Fit for 55' package will lead to stricter climate legislation.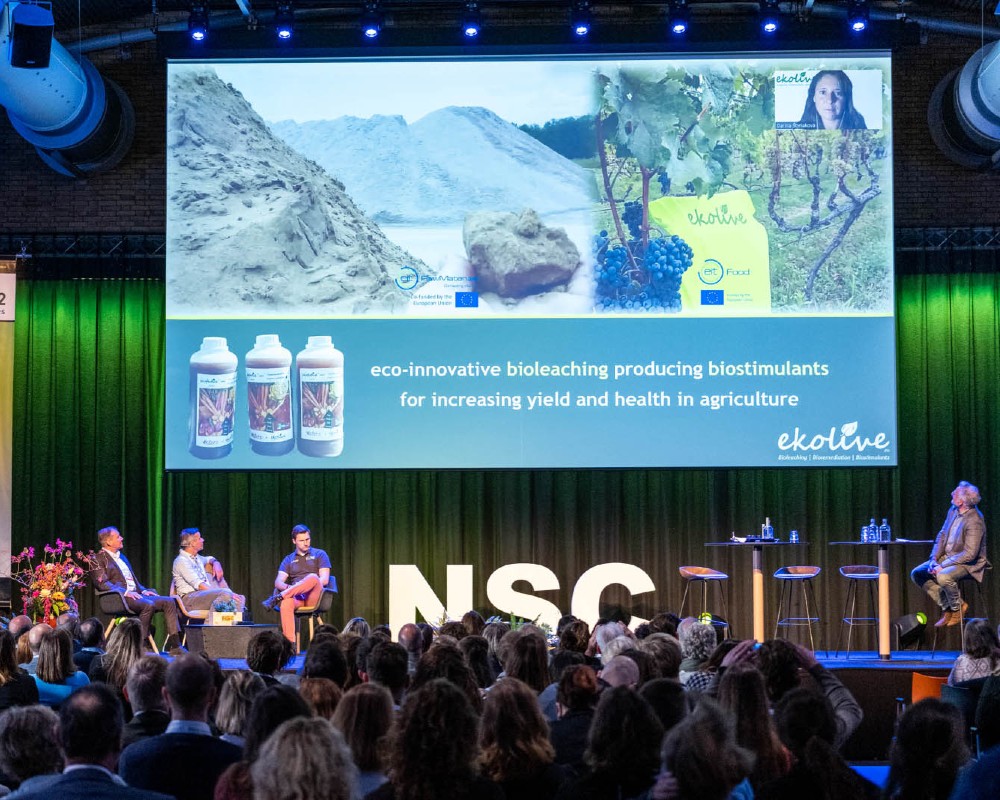 This acceleration mainly offers opportunities! There are plenty of existing systems and economic models that we can use to meet these sustainability challenges. The ambition to reduce CO2 emissions by at least 55% by 2030 and to be climate neutral by 2050 is a challenge that requires us to look beyond our borders. To turn our ambition into a transition with impact. We know what we have to do. We have the technology, knowledge and resources to create a sustainable society. But how do weput all this into practice? That is the focus of this edition of the National Sustainability Congress.