Extraordinary focus in everything we do
Every ERM employee and contractor is required to be an active participant in managing the safe execution of our work. We are focused on improving our safety performance through monitoring key indicators, holding leaders accountable and empowering all employees.
---
ERM celebrated our 2,000-day milestone of Goal-Zero performance on all Shell projects, under all contracts, across the globe through December 2016. ERM has aligned with and championed Shell's Goal Zero ambition to achieve no harm and no leaks across all of their operations. Over this 2,000-day (5.5-year), incident-free period, ERM has worked on more than 3,000 Shell projects and over 1 million hours around the planet.
---
Program elements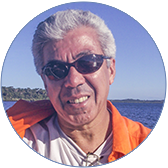 Arlindo Neto, Partner - Salvador-Bahia, Brazil
ERM delivers a health and safety program that focuses on the ongoing health and safety of everyone involved in and impacted by our work – including ERM employees, clients, contractors, as well as communities and the public local to our program sites.
Our global tools and systems support continuous improvement as we work on complex projects, often in challenging environments. Our global Health, Safety and Environment (HSE) Policy Statement, which is endorsed by our CEO and Executive Committee, applies worldwide and is conveyed to all employees through our induction programs and routine communications.
ERM Partners and other leaders have personal safety goals included in their performance metrics, with progress against these goals assessed as part of the annual performance review process.
---
Dow recognized ERM for our excellent safety performance, having worked a total of 1,600 hours in 2016 at three of its sites in Bahia, Brazil, without incident. Arlindo Neto, based in Salvador, Brazil, serves as ERM's Partner-in-charge of these projects. This is the second time the ERM team has been recognized for its excellent safety record.
---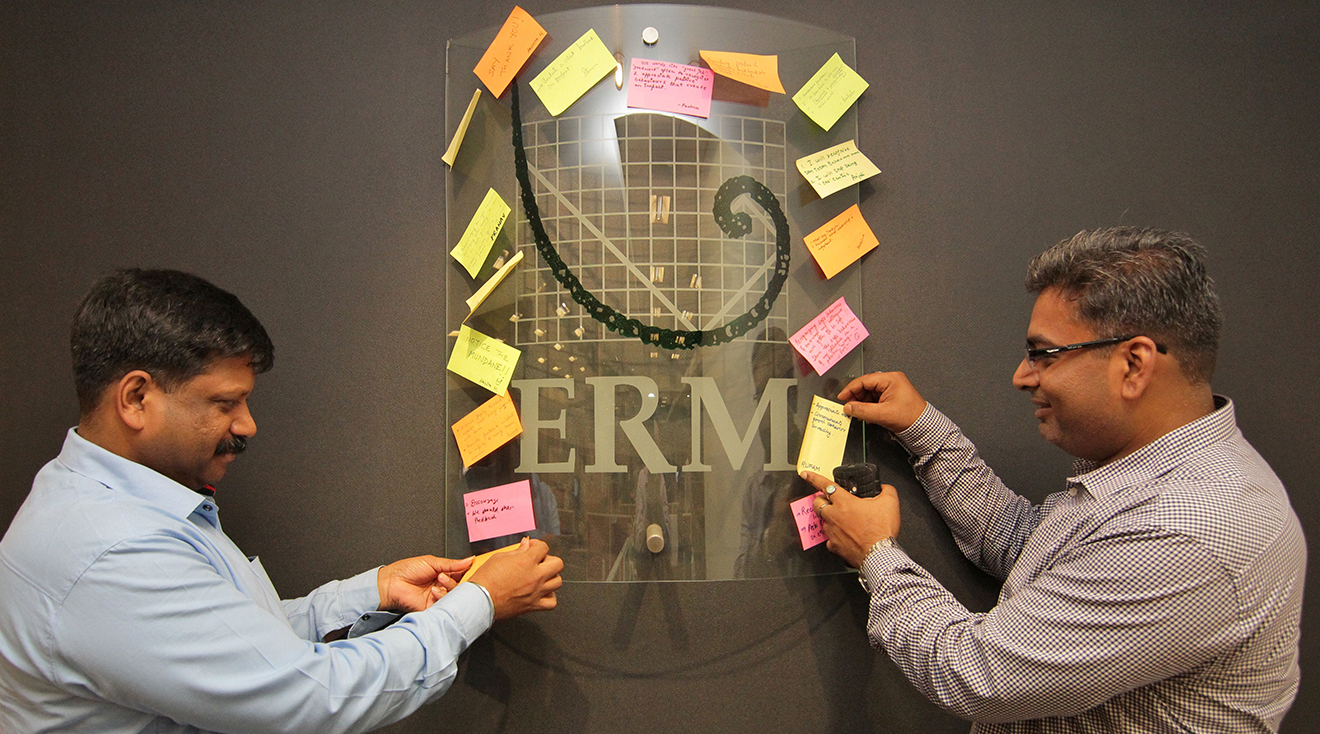 Global Safety Day
In November 2016, ERM held our 3rd annual Global Safety Day. This activity has grown from a simple celebration of our success in relation to health and safety to an event that inspires and drives continuous improvement on our journey ZERO harm. The focus this year was "Emphasizing the Positive." When we emphasize positive safety, we create a culture where everyone feels confident that they can share both the good experiences and those that did not go so well. This sharing builds trust to help us all make the safety journey together.
Talking about positive safety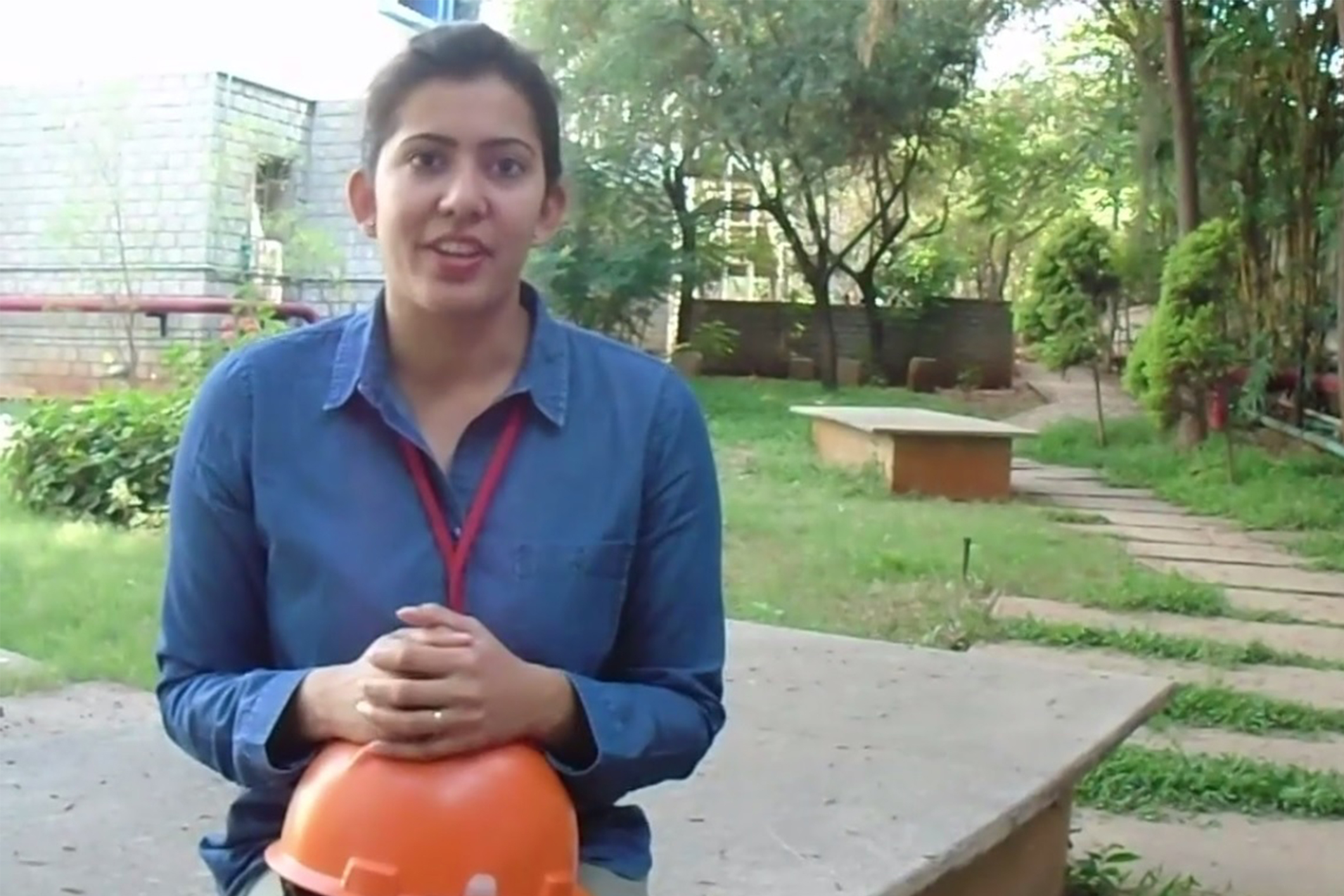 We look out not only for each other, but also for everyone that works with us.
ERM's Safety Management System (SMS), which follows the PLAN – DO – CHECK – ACT scheme, is based on the Occupational Health and Safety Assessment Specification (OHSAS) 18001 and International Organization for Standardization (ISO) 14001 and has been designed to:
Identify and quantify health, safety and environmental risk;
Implement consistent mitigation tools;
Verify the degree and success of implementation across all business units; and
Drive continuous improvement in our health, safety and environmental performance.
The SMS provides a framework to improve and standardize the most critical items associated with any health and safety program, including: risk assessment and control, strong communications, training, self-assessment, positive reinforcement of safe behaviors and continuous improvement.
With travel often a key part of the work we do for our clients and an important part of running the business, we support our employees traveling around the world.
This is particularly important in more challenging locations, including those classified as high risk based on medical, integrity, political or security factors.
We provide time-critical advice in response to travel and acute medical issues around the globe. Our online Travel Risk Assessments (TRA) help ensure that employees and those we work with are well prepared for their journey, and our Partners review and approve this travel.
---
In FY17, ERM received a rating of "highly commended" in the category of Resilient Care at the global Duty of Care Awards presented by the International SOS Foundation, an independent, not-for-profit organization for improving the safety, security, health and welfare of people working abroad or on remote assignments. The judges praised ERM's TRA dashboard as user-friendly and for presenting complex data cleanly and efficiently.
---
FY17 targets

Annual Total Recordable Incident Rate (TRIR) ≤ FY16 results

Results

Annual TRIR 0.39, a decrease from 0.41 in FY16

3-year rolling TRIR average ≤ FY16 results

3-year rolling average TRIR 0.45, a decrease from 0.47 in FY16