Managing risks & opportunities in a low-emissions world
Climate change is not only about managing today's risk, it is about unlocking tomorrow's opportunities. Yet challenging operating environments and economic conditions mean that organizations often focus on short-term gain with less attention given to long-term progress.
Forward-thinking businesses and governments are starting to evaluate their exposure to climate change issues – both from an operational and financial perspective – to model a range of scenarios and disclose these findings to investors.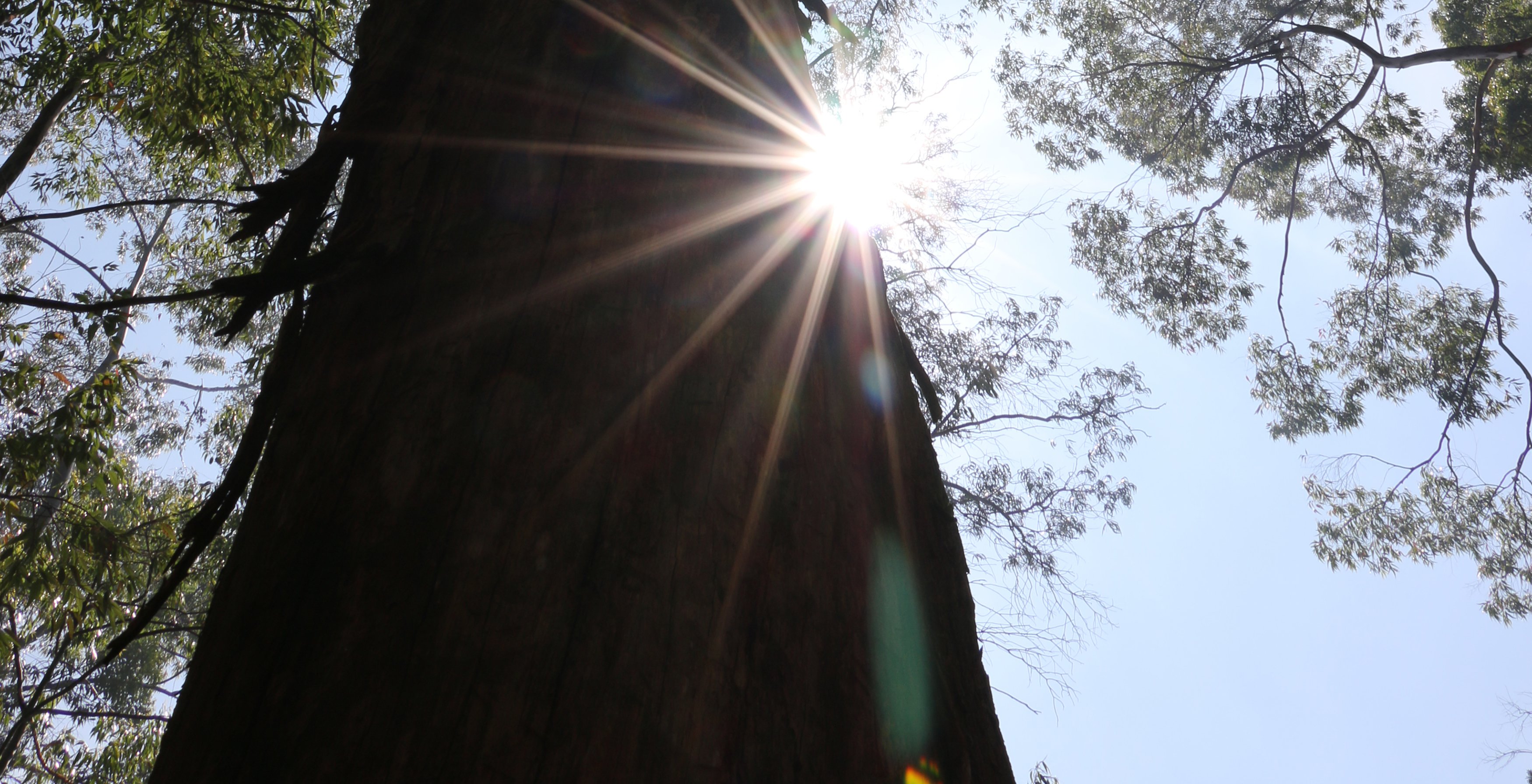 Task Force on Climate-related Financial Disclosures
To help encourage greater transparency and better reporting, ERM has been working with the G20's Financial Stability Board Task Force on Climate-related Financial Disclosures (TCFD), which released its final recommendations in June 2017. These recommendations will have major implications for business and the investment community. Our work with the TCFD involved developing recommendations on how organizations can use scenario planning to assess forward risks. ERM draws on more than a decade of scenario planning work with clients in multiple sectors, making us ideally placed to advise on assessment, management and disclosure of business risks and opportunities emerging from the transition to a lower-carbon economy and the changing physical climate.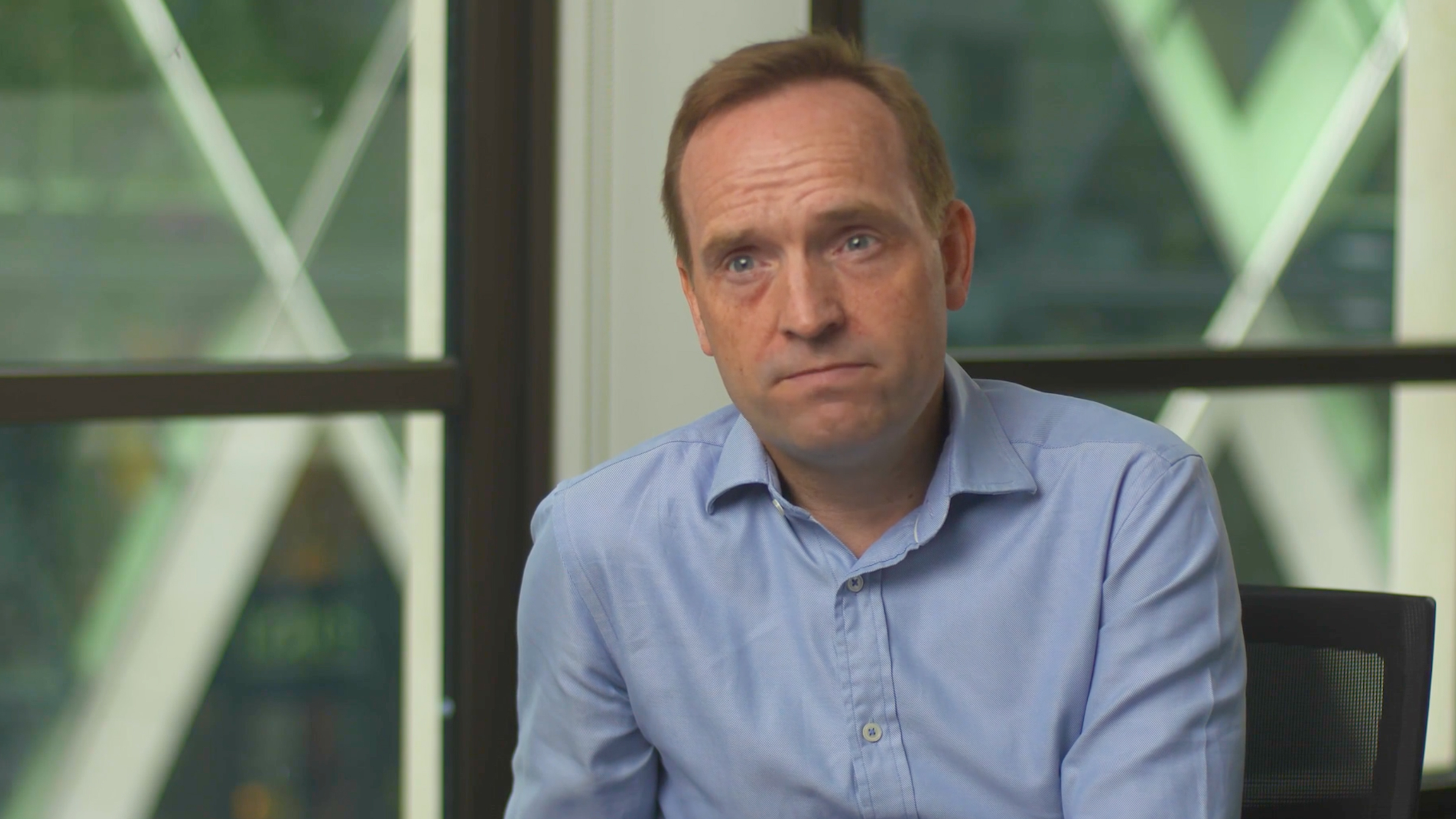 What's climate change going to mean for your revenue, costs and future profits?
Strengthening the health sector in Mozambique
The government of Mozambique – which is one of the African countries most vulnerable to climate change – is working on strengthening its health sector through policy development, institutional framework enhancement, community outreach and prioritization for emergency and disaster preparedness planning.
ERM used geographic information systems (GIS), data analytics and climate modeling to develop a series of public health predictors. These predictors allowed ERM to help the government identify regions within Mozambique most vulnerable to health challenges and disease outbreaks over the next several decades, given climate projections. ERM then helped Mozambique develop health preparedness protocols and procedures at national and district levels based on the country's exposure to climate change issues.
Inter-American Development Bank Caribbean Assessment
The Inter-American Development Bank (IDB) engaged ERM to assess the physical and economic risks posed to three Caribbean islands due to the potential impacts of climate change. These studies provide local decision-makers and stakeholders with robust data and information from which investment projects can be identified and developed across key sectors such as energy, transportation and tourism.
All of these projects involve a strong technology and data component, bringing together ERM experts in climate change, hydrology, engineering, economics and social and environmental risk management.
Peter Rawlings, Partner - London, UK
We have been using innovative GIS mapping and predictive modeling techniques to build baseline data sets, from which we are able to assess the impacts of projected future changes in weather patterns in order to identify sustainable and climate-resilient interventions for the islands.

Peter Rawlings, Partner - London, UK
Building a strategic response
Helping an energy company in Asia
ERM has been working with an energy company in Asia to help build a strategic response to climate change. The company determined the issue so critical that all of the senior leadership, from business unit leaders to external board directors and even human resources representatives, were involved in the process. The company is seeking both to mitigate risk to its high-carbon legacy assets and develop innovative new businesses that will thrive in a carbon-constrained economy.
New models for assessing climate change impacts
To adapt to an operating landscape subject to high magnitude and low probability events caused by climate change, organizations need to use new models that represent the rapid pace of change now being seen around the world. ERM uses a range of industry systems and models for assessing climate change risks and impacts. For example, there are about 20 global climate models that relate to the impact of extreme weather alone, which our consultants use as part of client engagements to identify potential locations that may be at risk for future climate change impacts. These models are developed by climate scientists and academia and are peer-reviewed into one data set.
Supporting transparency in climate change reporting
Greater financial transparency and integrated reporting helps to encourage investment in new projects and products related to climate change. Investors – and other stakeholders – can use several standards and indexes when assessing a client's sustainability credentials, including the Global Reporting Initiative, the Carbon Disclosure Project, and the Dow Jones Sustainability World Index, which tracks the stock performance of the world's leading companies in terms of economic, environmental and social criteria. ERM is working with many clients around the world to help them develop, implement, report and verify programs to respond to climate change challenges for their business now and into the future.
Engaging with the investor community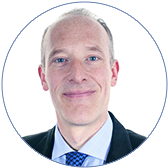 Charles Allison, Partner - Oxford, UK
The investor community is becoming increasingly interested in understanding the financial and business risks associated with climate change and sustainability in general. Engaging with investors enables our clients to secure investment over the long term. By working with investors and corporate clients, we are well placed to ensure that their respective needs are met. Climate change is seen as both a risk and an opportunity for investment portfolios. Investors are putting greater pressure on businesses to be more transparent about how climate change will impact their operations, the markets for their products, and their profits, going forward.

We are working with a number of clients who are responding to shareholder resolutions requesting greater disclosure on the long-term impacts of climate change on their business and we anticipate this will gain momentum.

Charles Allison, Partner – Oxford, UK
Protecting brands and reputation
When quantifying climate change risks, it is important to look at the broader supply and value chain. Sourcing raw materials, designing products and launching into new markets can all be impacted by climate change. Organizations need to ensure that not only individual offerings pass the global warming test, but also their entire brand. Assets, processes, and supply chains will all be subject to scrutiny.
---
Product and supply-chain carbon footprinting
ERM is working with a number of clients on reducing their carbon footprints, including Scope 1, 2 and 3 emissions (direct and indirect emissions sources). We are at the forefront in the design of product and supply-chain carbon footprinting, a process that accounts for greenhouse gas emissions across the life of a product or service.