ERM works with industry and multi-stakeholder organizations to provide pragmatic and actionable guidance for addressing sustainable development. Increasingly, this involves implementing the Sustainable Development Goals (SDGs), either as stand-alone programs or integrated into the core business of the company.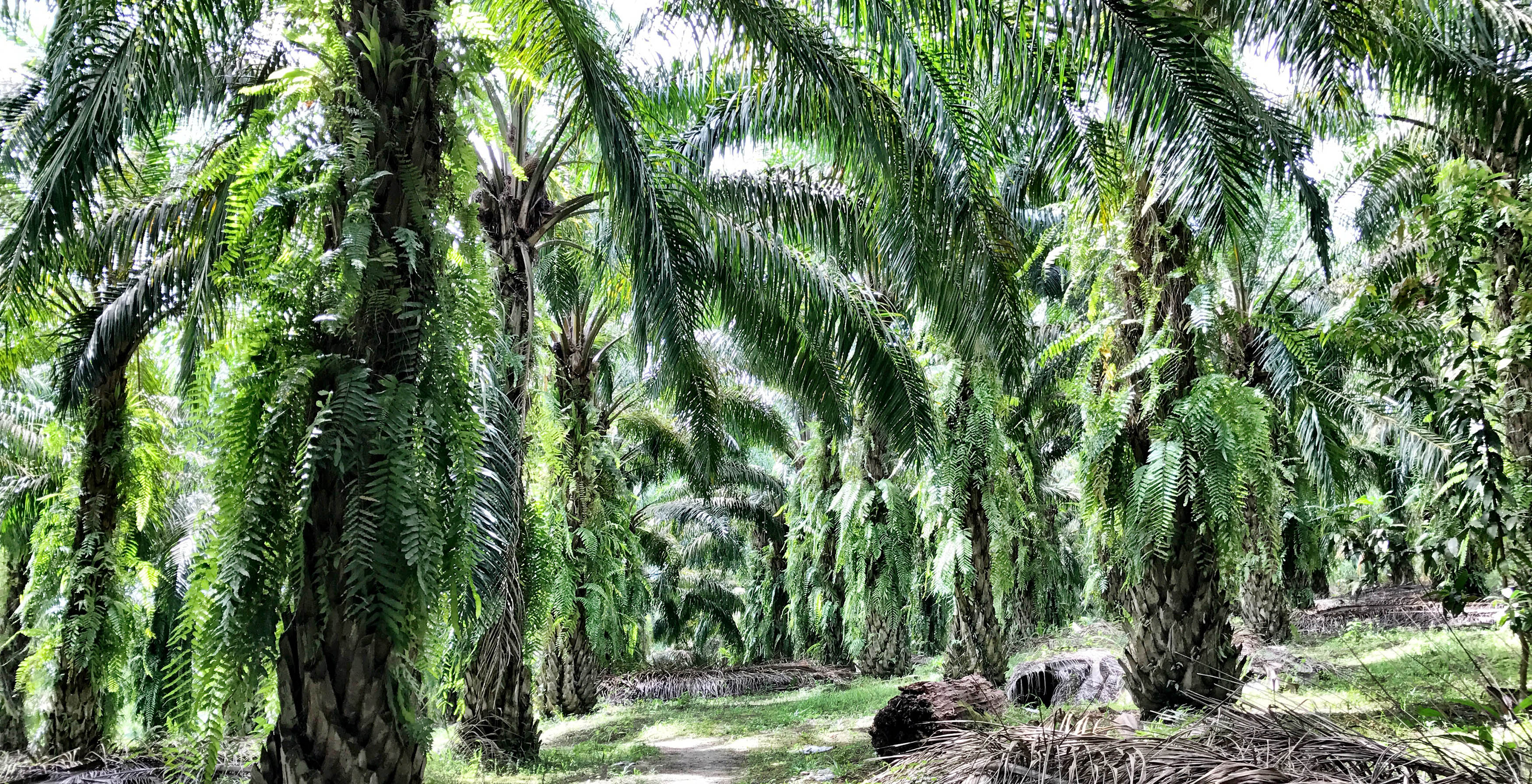 Supporting Indorama Ventures to identify SDG priorities
In Thailand, Indorama Ventures Public Company Limited engaged ERM to help the company take a more unified approach to addressing environmental and social issues and further integrating corporate social responsibility activities within its business goals. Following the launch of the SDGs, ERM supported Indorama Ventures to identify key SDGs supporting the company's priorities, based on their importance to the company, to stakeholders and to society as a whole.
Promoting sector-level change
The World Business Council for Sustainable Development (WBCSD) recently selected ERM to develop SDG sector roadmap guidelines. Business alignment with the SDGs is the catalyst for market change needed now to achieve a sustainable future. As highlighted in the WBCSD's CEO Guide to the Sustainable Development Goals, a sector-based, collaborative approach will be essential if the true business value of the SDGs is to be realized.
ERM will lead the development of practical, accessible guidelines that can be applied in each industry sector to produce sector-specific roadmaps for SDG delivery. These guidelines will assist leading companies to articulate a common vision for how their industry can implement SDGs to optimize business value, not only to individual companies but to entire markets.
Integrating sustainability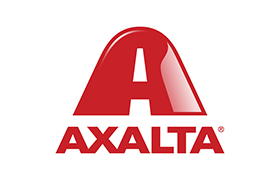 ERM works with companies to develop strategies that integrate sustainability into the core of their business. We employ a practical approach that leverages our technical and business expertise to help clients address challenges most relevant to their businesses and key stakeholders.
Developing Axalta Coating Systems sustainability strategy
ERM has been working with the coatings company Axalta Coating Systems since its spinoff from DuPont in 2013 to develop the company's sustainability strategy, facilitate its executive Sustainability Council, and publish its bi-annual sustainability report. The ERM team works closely with Axalta executives on these initiatives.
PGA of America sustainability strategy
ERM has been working with the Professional Golf Association (PGA) of America to develop its sustainability strategy. ERM conducted interviews with key stakeholders and completed a materiality assessment to inform the organization's sustainability strategy for the coming years. ERM received this scope of work through a referral from our existing client, Constellation, the Official Energy Provider and Sustainability Partner of PGA of America.
Principles for responsible Investment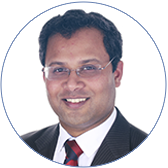 Jaideep Das, Partner - London, UK
Integrating environmental, social and governance factors
ERM has been engaged by the United Nations supported Principles for Responsible investment (PRI) to develop a set of guidelines for the private equity sector to monitor and report their Environment, Social and Governance (ESG) integration practices through their investment lifecycle. The PRI has more than 1,700 signatories from over 50 countries, representing $73 trillion of assets under management.
The shared value we are creating for our clients and their stakeholders from developing these guidelines is likely to be significant, as we know that integrating ESG factors within core business strategies and decision-making processes can deliver improved business performance.

Jaideep Das, Partner - London, UK