A culture of caring for our people
The most important role for all ERM's leaders is to keep everyone safe and apply our company procedures and protocols. However, it does not start nor end with ERM's leaders – everyone has a responsibility for doing the safest work possible. If we cannot operate safely and without incident, then we cannot live up to our values. It is as simple as that. The nature of the work we do means safety will always be a core value. This is driven by our belief in the culture of caring about the well-being of our people, our clients and our contractors.
We have a responsibility to do everything we can to assure that everyone is safe while working at or on behalf of ERM. Tragically, two subcontractors lost their lives in FY18. We are taking further actions to prevent such incidents from reoccurring, including the establishment of an Executive Committee-sponsored task force to review and refine policies and processes regarding subcontractor management and other critical operational risks.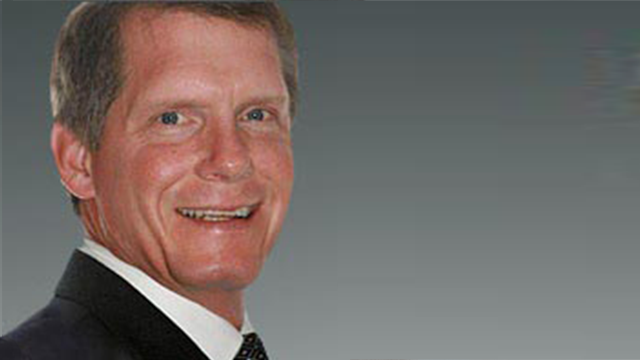 Program elements
ERM delivers a health and safety program that focuses on the ongoing health and safety of everyone involved in and impacted by our work, including ERM employees, clients and contractors, as well as communities and the public impacted by our projects.
Our global tools and systems support continuous improvement as we work on complex projects, often in challenging environments. Our global Health, Safety and Environment (HSE) Policy Statement, which is endorsed by our CEO and Executive Committee, applies worldwide and is conveyed to all employees through our induction programs and routine communications.
ERM Partners and other leaders have personal safety goals included in their performance metrics, with progress against these goals assessed as part of the annual performance review process.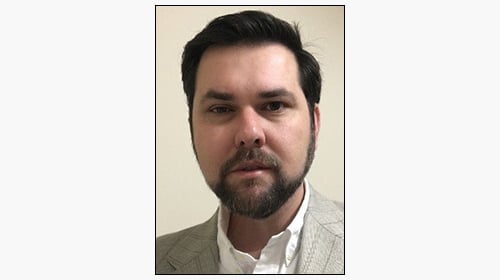 Highlight
Active Leadership Audit Program keeps our focus on safety improvement
During FY18, ERM completed nearly 2,300 individual office, project, field or subsurface clearance audits using our online tool: nearly 1,300 of them completed by Partners
These audits, conducted as part of our Active Leadership Audit Program (ALAP), provide us with a tremendous amount of safety performance data that allows us to focus on specific areas for improvement. While we do not mandate that our Partners complete a specified number of audits, we do recognize those Partners that embrace the ALAP as part of their personal continuous improvement process. For FY18, the Partners that led their respective regions with respect to ALAP audits included:
Latin America and the Caribbean (and overall) – Paulo Santos
Asia Pacific – Darren Reedy
Europe, Middle East and Africa – Oliver Kohnen
North America – Steve Williams

Global Safety Day
In November 2017, ERM held our fourth annual Global Safety Day. This activity has grown from a simple celebration of our success in relation to health and safety to an event that inspires and drives continuous improvement on our journey to Safety Excellence. The focus this year was risk management – the "R" in Safety at ERM. We asked our employees to challenge their perception of risk and how we can manage risk in our everyday life, building on the theme "It's up to you!"
Safety Management System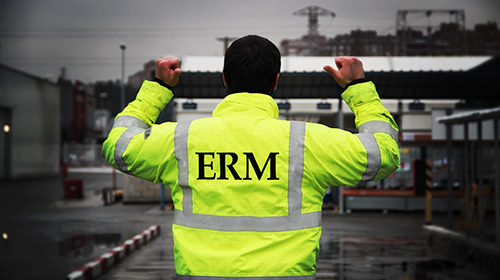 ERM's Safety Management System (SMS), which follows the PLAN – DO – CHECK – ACT scheme, is based on the Occupational Health and Safety Assessment Specification (OHSAS) 18001 and International Organization for Standardization (ISO) 14001 and has been designed to:
Identify and quantify health, safety and environmental risk;
Implement consistent mitigation tools;
Verify the degree and success of implementation across all business units; and
Drive continuous improvement in our health, safety and environmental performance.
The SMS provides a framework to improve and standardize the most critical items associated with any health and safety program, including risk assessment and control, strong communications, training, self-assessment, positive reinforcement of safe behaviors and continuous improvement.
Travel risk management
With travel often a key part of the work we do for our clients and an important part of running the business, we support our employees traveling around the world.
This is particularly important in more challenging locations, including those classified as high risk based on medical, integrity, political or security factors.
We provide time-critical advice in response to travel and acute medical issues around the globe. Our online Travel Risk Assessments help ensure that employees and those we work with are well prepared for their journey, and that our Partners review and approve this travel.
KPI highlight

Health and safety
FY18 Target
Days away from work case (DAWC) rate at or below 0.12 and no fatalities.
Result
Annual DAWC rate 0.17 and no fatalities.