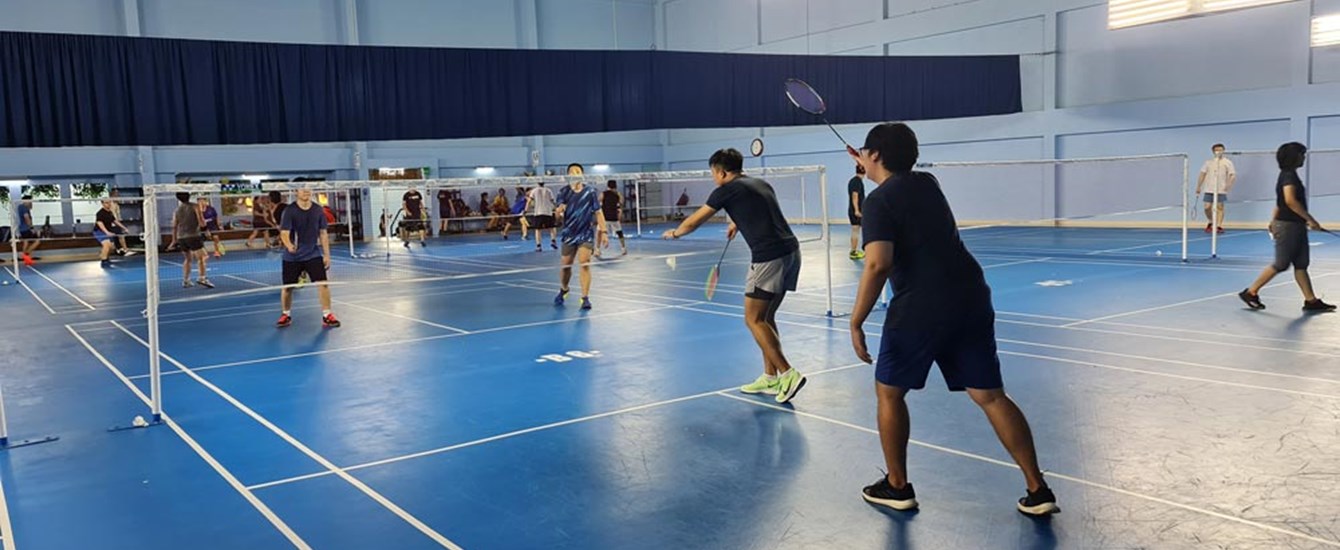 Photo credit: Supeerapat Kraidech, Thailand
Well-being is integral to maintaining a healthy, engaged, energized and productive workforce. ERM's approach to well-being builds on our company values, in particular caring for each other: we look out for everyone's safety and well-being.
As a global consulting organization, we are only as good as our people. To that end, we must focus on protecting and nurturing the total health of our employees. Total worker health includes occupational health as well as overall well-being and mental health.
With the COVID-19 pandemic, work-from-home orders impacted ERM employees around the world. We conducted a number of global surveys to understand the situation for our employees and what further support they requested. In response, we offered several new and expanded initiatives to help promote well-being during this extraordinary and stressful time.
Staying healthy and active, both physically and mentally was recognized by our employees who organized activities including virtual yoga classes, coffee chats, exercise challenges and other ways of staying connected.
With most of our employees working from home for an extended period, ERM's ergonomics experts communicated widely on proper workstation set up at home and conducted virtual assessments of home offices and workstations. Employees continue to share tips for using readily available materials to provide proper equipment positioning at home, the importance of taking regular breaks and exercise, and effectively using online technology for communicating with clients and each other.
Mental health affects our emotional, psychological and social well-being. ERM provides support with grief, anxiety and mental well-being, and where available, employees can access support through an Employee Assistance Program, which is a confidential support service available 24 hours per day, 7 days per week.
Our ERM Academy provides additional resources to support a healthy working from home routine, with training sessions on mindfulness, freedom from anxious thoughts and feelings, and boosting your energy, among others.
With the pandemic, we needed flexibility and we let our people lead us – some shifted schedules, some relocated, some made very minor changes. Empowering our people made us a more resilient company."
Susan Angyal
CEO North America, ERM
Traditionally, our business may demand long hours, frequent or extended travel, and deadline pressures. Within this context, ERM strives to maintain an appropriate work-life balance for our employees:
For years, we have provided flexible working arrangements where feasible, supported by technology. We leveraged this experience during the COVID-19 pandemic to ensure the health, safety and well-being of our employees – and clients – when people were required to work from home.
We will continue to ensure we are meeting the needs of our employees in the years ahead. We have established a Future of Work taskforce who are developing our approach to an expected hybrid working situation in the years ahead with an increasing number of employees spending more of their time working from home, utilizing the office for collaboration and networking opportunities.
We encourage wellness activities, with many of our offices implementing online versions due to COVID-19, such as contests and recognition of special family days.
Given the complexities of measuring well-being while acknowledging its importance to our employees' health and safety, we have committed to establishing a target in FY22 that leads to better well-being.